Exterior Renovation Experts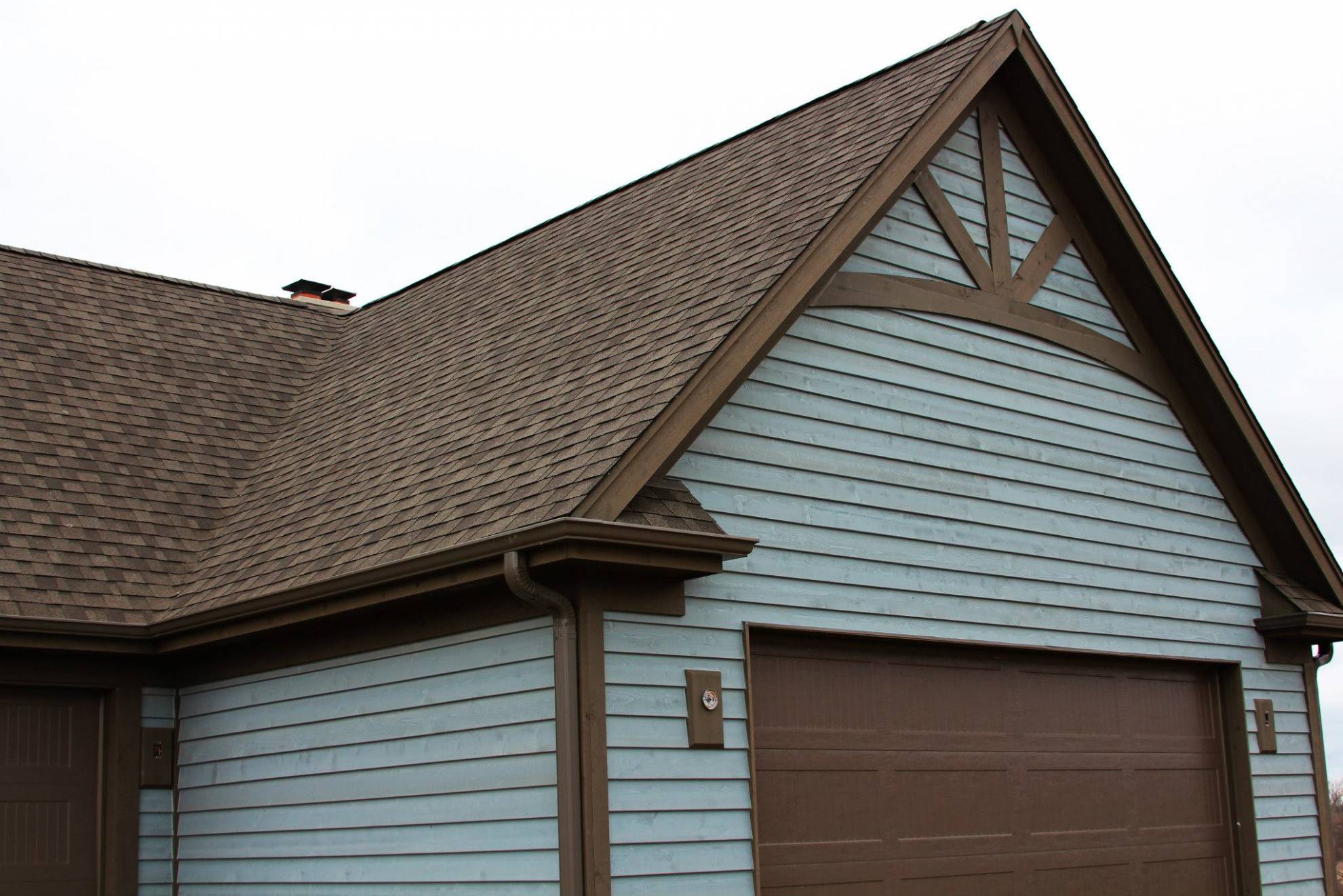 Design, Repair & Installation
Free Quotes
On Residential Gutters, Roofing, Soffit & Fascia, Siding
Repair & Renovate
Residential Gutters & Soffit Service
Route water away from your home and eliminate clogging with Gen-Ex quality gutter solutions. Gutters serve a key function in keeping water away from the foundation of your property. Gutters can be damaged in many ways including high winds, clogs, and debris. If you've discovered that your gutters don't drain as they should, give our Gen-Ex experts a call at (815) 388-3561. Whether you need your gutters repaired or a new set installed we have the skills and equipment necessary to provide you with a stress-free residential project.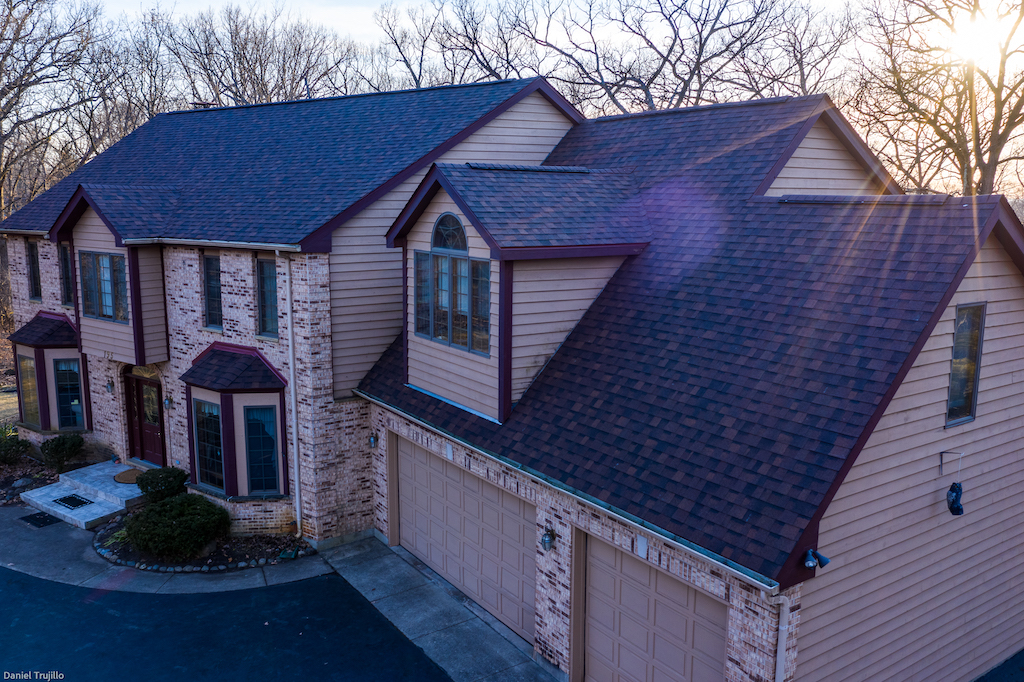 The soffit is the board that bridges the gap between a home's siding and its roofline. This means they are the first thing to be damaged by water if the home's gutters become clogged. Water gets in behind the soffit and damages the wood from the backside, causing wood rot and paint damage. If the leak is substantial enough, water can travel past the soffit into the exterior wall of the home and damage drywall, insulation, sheathing and framing. Moisture inside the wall not only causes expensive damage, but invites termites and carpenter ants to feed on the moist wood, worsening the problem. Once the soffit is rotted out the wood must be torn out and replaced. Gen-Ex takes the pain out of gutter and soffit repair and installation. Our licensed and insured professionals will answer any questions you have and make your residential project a breeze.
The company did a great job. They completed the work in a timely manner as promised. I would highly recommend them.
GenEx did our house and shed roofs. Very professional in making sure everything was draped so that flowers, bushes, etc. we're not damaged. Once done their clean up was also spectacular! Highly recommend them! Very pleasant to work!
Check Out Our Work
Recent Gutter Replacement Projects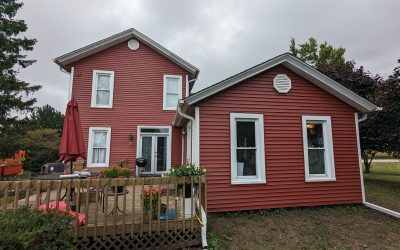 Below, you will find a before and after photo of a project our team recently completed in  Round Lake Beach, Illinois. On this particular project, we replaced the old and worn out roof with Owens Corning Duration in the color Slatestone. The siding was replaced with...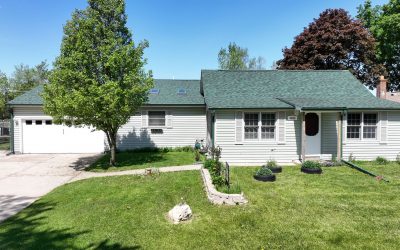 The talented team at Gen Ex recently installed  a new Owen's Corning Duration roof along with two new skylights and new gutters on this home in Wonder Lake, Illinois. This exterior renovation project completely transformed the home's curb appeal, natural lighting, and...
Custom Projects
Have a custom project? Call us!
Address
3710 W Elm St, Unit C McHenry, IL 60050