About
Our Supplies & Materials
Gen-Ex obtains all of our supplies from ABC Supply Company. Click Here for the link.
Since its founding in 1982, ABC Supply Co. Inc. has revolutionized the roofing material distribution business. In the process, the company has grown to be a $4.6 billion enterprise serving the needs of the professional contractor with exterior building material stores across the United States.
Pro Sales Magazine 100 Top Players quote-
"The success that is chronicled in the history of ABC Supply is the result of an unwavering focus on a single, simple guiding principle – treat contractors with respect and give them the products and services they need to build their businesses."
Gen-Ex finds this business attitude appealing to fulfilling their needs as contractors. As ABC Supply Inc. continues to meet our companies needs we will continue to use ABC's superior roofing materials.
Gen-Ex uses the highest quality tools to make sure that the job is performed to our professional standards. From state-of-the-art shingle removers to the shingles that are applied to your roof we spare no expense to ensure our customers receive the quality they deserve.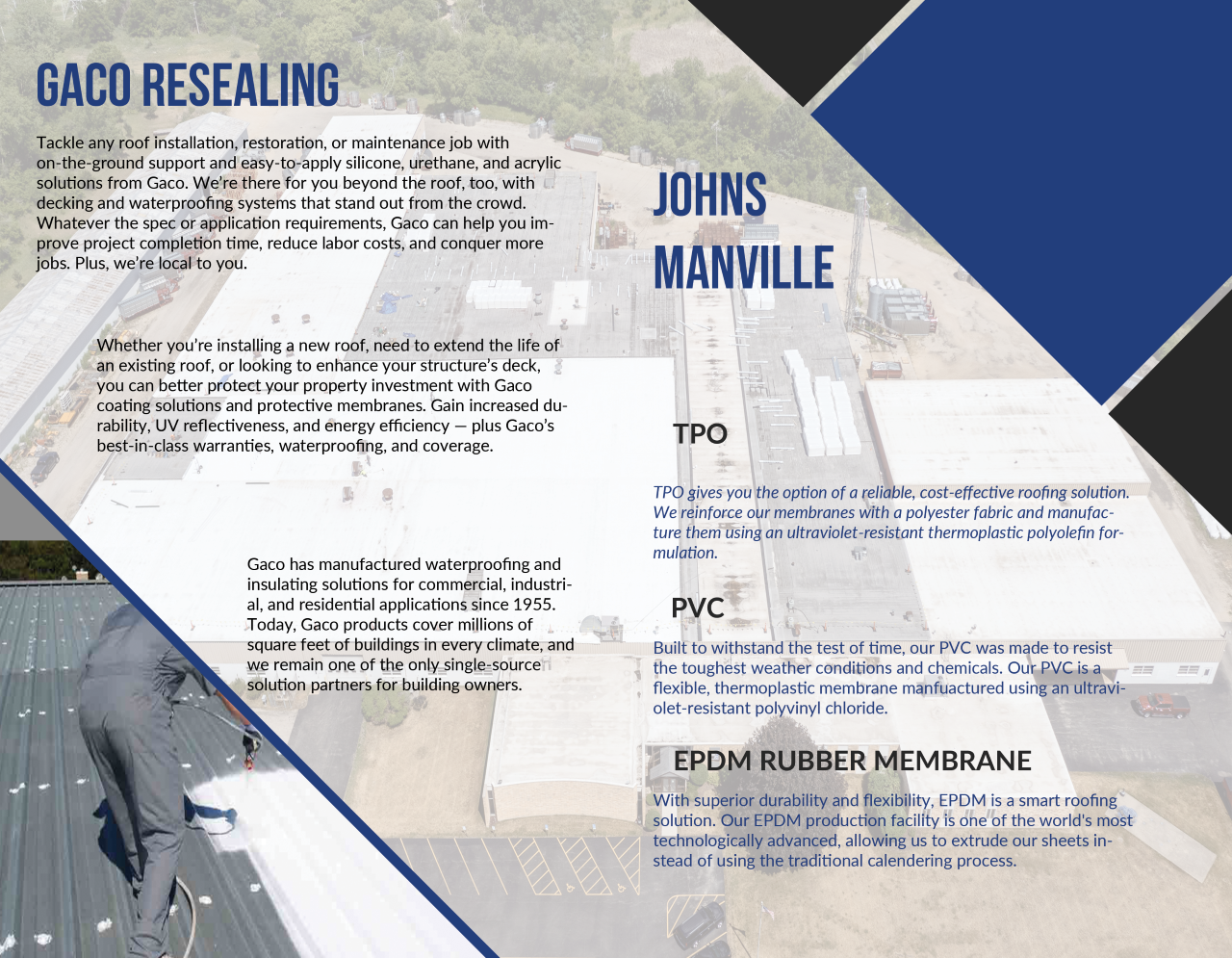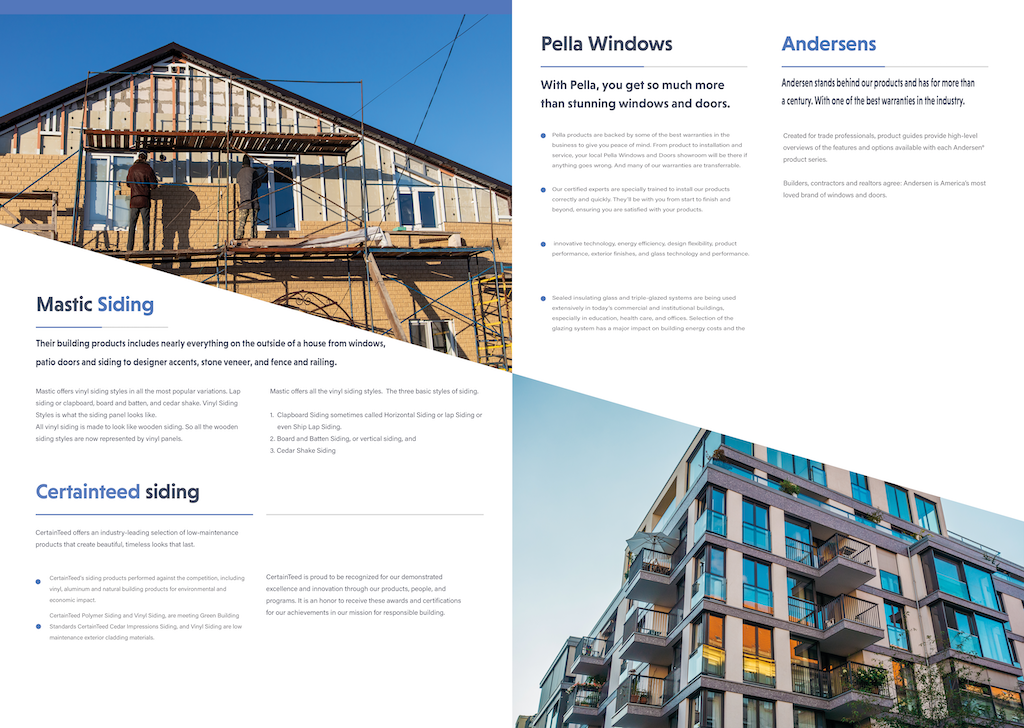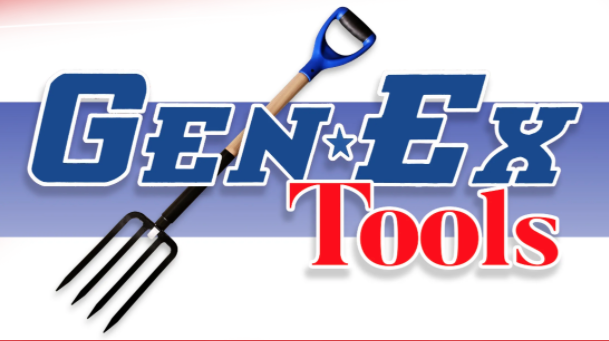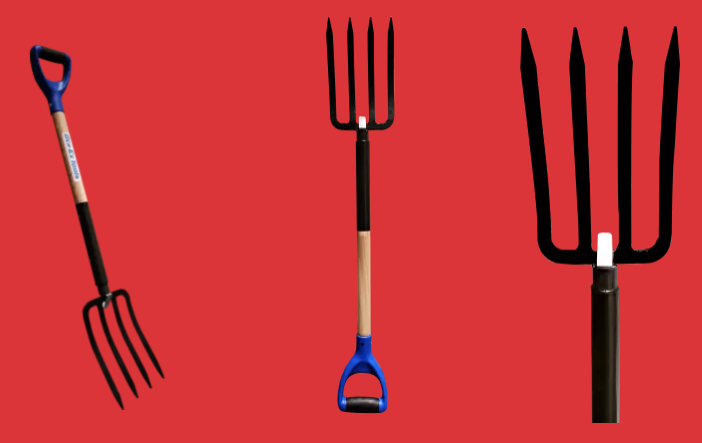 Welcome to the future of tear-off!
From Arthritis to Hand-Arm Vibration Syndrome (HAVS) roofers have been experiencing long-term pain and discomfort linked with consistent use of the traditional pitch fork, a tool that has undergone very little modification since its invention almost a thousand years ago.
Gen-Ex has worked diligently to bring a new and improved pitchfork to the market. Designed to absorb the shock caused by a "dead stop" our pitch fork allows the operator to follow through with their motion, reducing repetitive impact to the joints. We are excited to offer our new product to the thousands of roofers out there who are currently suffering from injuries and chronic pain related to the roofing trade.
We are committed to helping roofers reach their maximum potential by allowing them to tear off more squares in less time, every time. Give yourself the advantage this year by purchasing the all new Gen-Ex Shock Absorbent Pitchfork. It will truly maximize production while minimizing injury on the job.