Siding Repair & Installation Service
Exterior Renovation Experts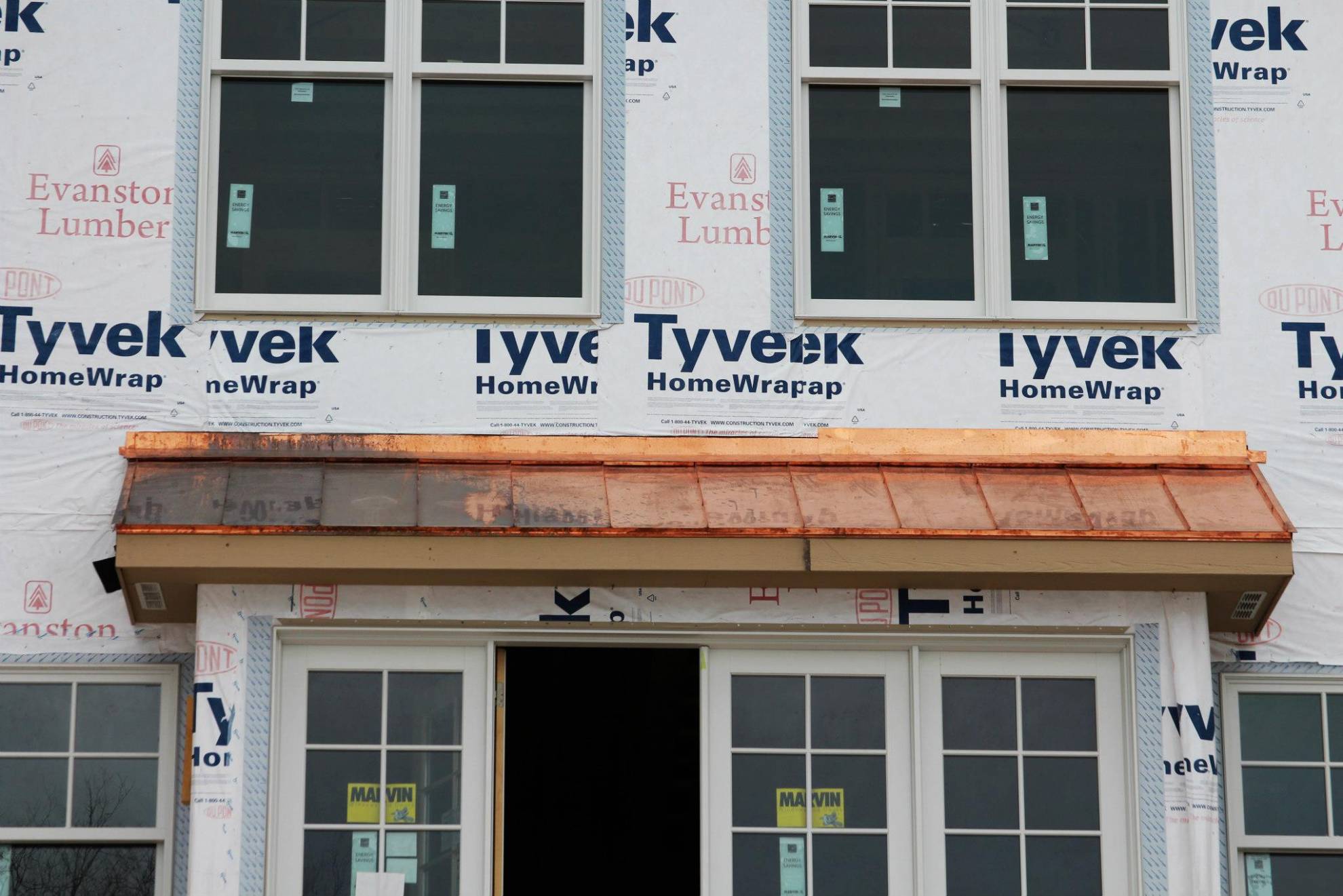 Design, Repair & Installation
Free Quotes
On Residential Siding, Gutters, Roofing, Soffit & Fascia.
Repair & Renovate
Residential Siding Service
Transform your home with new siding from Gen-Ex. Not only does fresh siding increase your home's curb appeal, but it also adds value, can decrease energy bills, lower chances of fire damage, and make your home more weather-resistant. Installing new siding on your home or business can be a stressful process. Our experienced Gen-Ex staff is detail-oriented and will answer any questions you may have. Consider new siding installation if your current siding has cracks/dents, is warped, has been severely damaged by weather, or has mold/mildew. We understand how important your home is to you and use the same care and attention on your project that we would use on our own homes. Trust Gen-Ex's home professionals to complete your siding project safely and efficiently. Call us today at (815) 388-3561.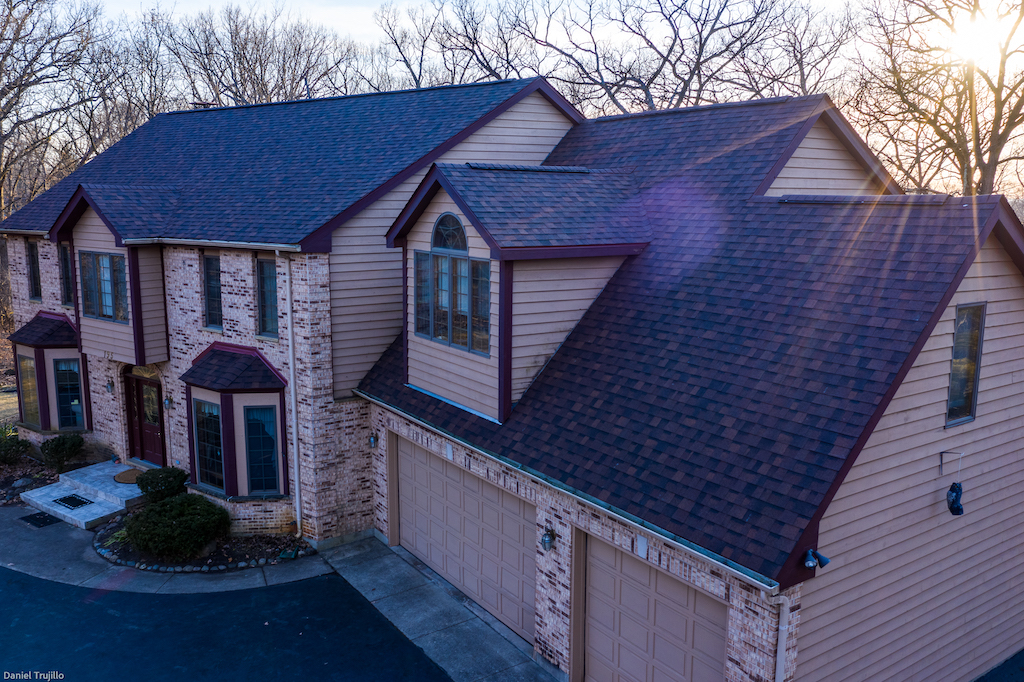 Custom Projects
Have a custom project? Call us!