Siding Repair & Installation Service
Exterior Renovation Experts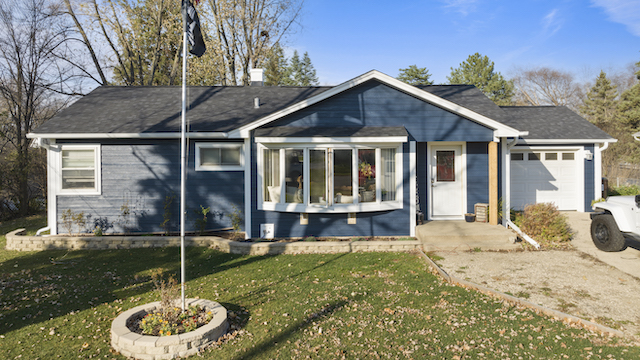 Design, Repair & Installation
Free Quotes
On Residential Siding, Gutters, Roofing, Soffit & Fascia.
Repair & Renovate
Residential Siding Service
Transform your home with new siding from Gen-Ex. Not only does fresh siding increase your home's curb appeal, but it also adds value, can decrease energy bills, lower chances of fire damage, and make your home more weather-resistant. Installing new siding on your home or business can be a stressful process. Our experienced Gen-Ex staff is detail-oriented and will answer any questions you may have. Consider new siding installation if your current siding has cracks/dents, is warped, has been severely damaged by weather, or has mold/mildew. We understand how important your home is to you and use the same care and attention on your project that we would use on our own homes. Trust Gen-Ex's home professionals to complete your siding project safely and efficiently. Call us today at (815) 388-3561.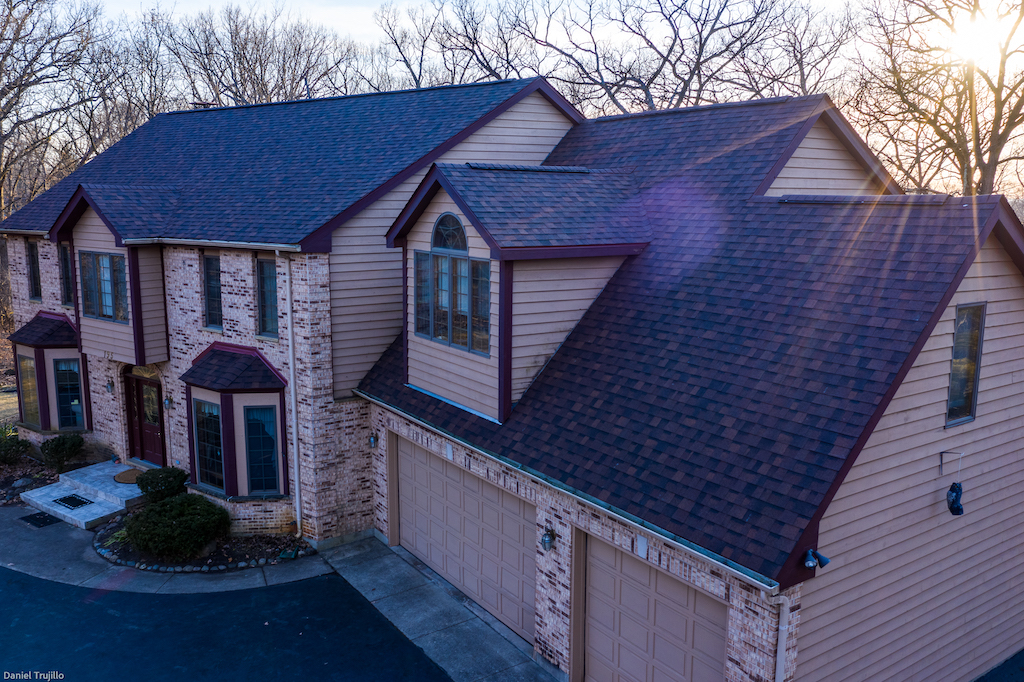 I highly recommend using Gen Ex! A branch fell on a line which took off a piece of siding that it was connected to. ComEd wouldn't even come to look at the downed line to see if it was a hazard since it involved a piece of siding, thus started my journey to find a siding company. I called a couple of different companies who didnt answer or said they would get back to me on Monday and never did. When I called Gen Ex that afternoon though I got ahold of someone right away. They had everything assessed and fixed by Tuesday morning. The whole team was very nice and I would absolutely use them again!
An accident in my garage resulted in one of my garage walls and exterior siding needing repair. Since GenEx had done my siding and roofing work last year, I called Greg on a Saturday afternoon and he and Paul came right over. They jumped on the job and had my garage back in great shape the same day! I highly recommend GenEx for high quality, fairly priced service. Thanks again to Greg and Paul!
I have only good things to say about GenEx as a contractor. From my initial calls with Greg, through to completion of the roof and siding project, he was knowledgeable, responsive and professional. The owners of the company (Paul and David) were on the roof with their crew ensuring the job was done right. I wouldn't hesitate to recommend GenEx for roofing or siding projects.
The company did a great job. They completed the work in a timely manner as promised. I would highly recommend them.
Check Out Our Work
Recent Siding Replacement Projects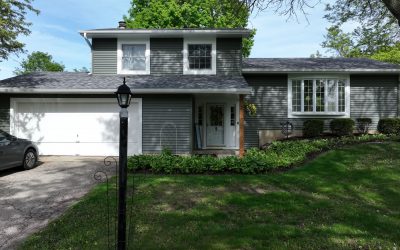 The talented team at Gen Ex recently installed  a new Owen's Corning Duration roof and new vinyl siding on this home in Cary, Illinois. This exterior renovation project completely transformed the home's curb appeal. For the shingle roof we installed Owen's Corning...
Custom Projects
Have a custom project? Call us!
Address
3710 W Elm St, Unit C McHenry, IL 60050