Insurance Work
Don't go it alone. Make sure you have a professional by your side so you get everything taken care of.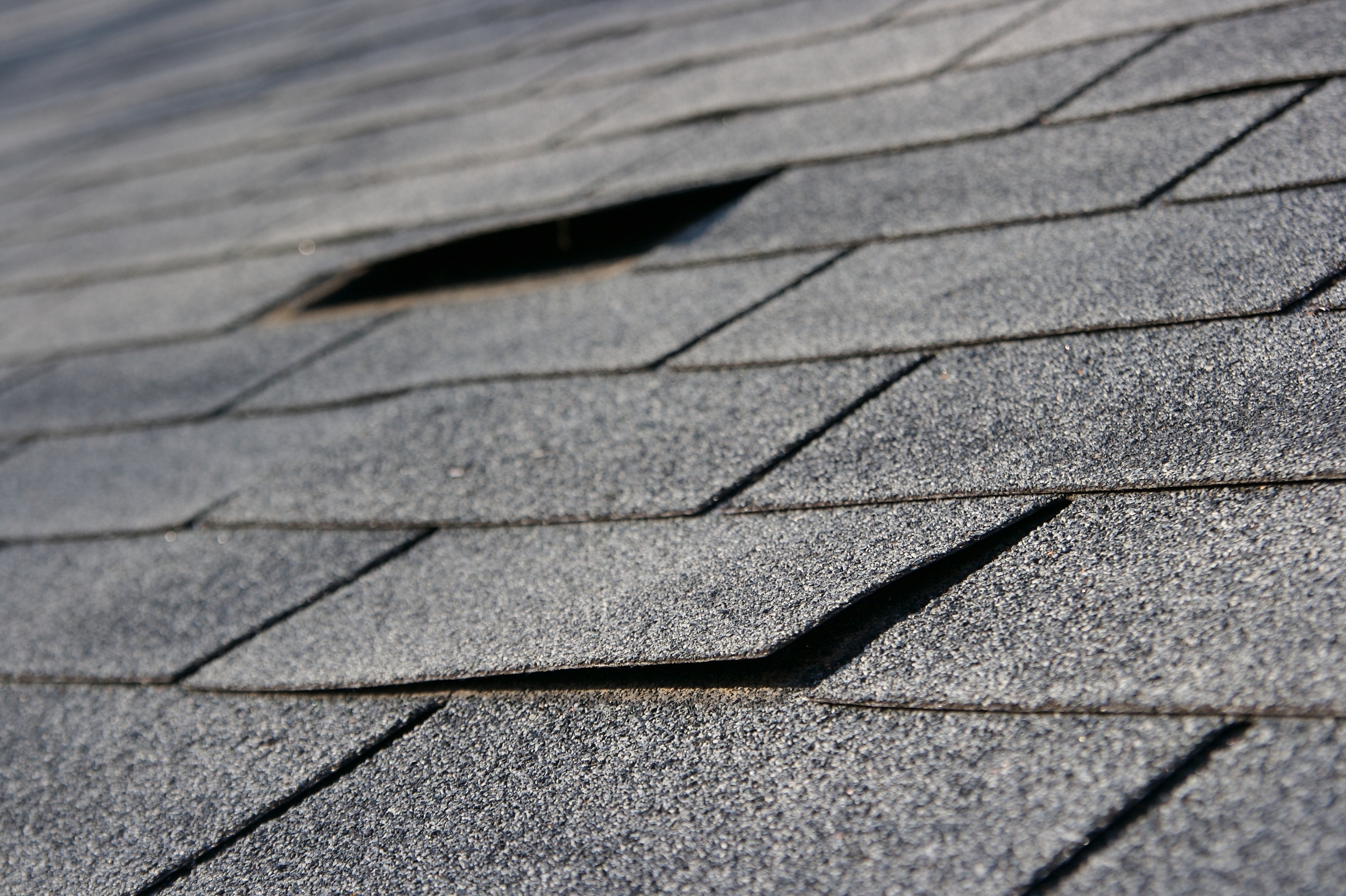 Filing a claim with your insurance company can be intimidating, but you don't have to go it along. Gen Ex can help you with making sure that everything is taken care of so there are no delays in getting your roof fixed. Many insurance companies try and give low estimates on repairs, which is why having a professional roofer there helps. We'll make sure that all the damage is taken into account and make sure that the estimated prices of the repairs are right.
We'll also work with your insurance company while we do the work to ensure that you're taken care of. We want to make sure that you're not being taken advantage of, and will tell you honestly what damage occurred on your roof. We won't make up damage that is not there or purposely cause damage to your roof just to make the claim higher.
Here are some of the dishonest practices we've seen by some of the lower quality roofing companies out there.
Claiming there is non-existent damage.
Causing more damage to the roof than was originally seen.
Removing Satalite dishes then sending fake technicians to reinstall and collect personal information for identity theft.
Billing for materials that were never used.
If you think your roof was damaged after a storm, be sure to follow these basic steps.
Don't let someone talk you into getting a new roof that walked up to your door. Talk to your neighbors who are getting new roofs or talk to your insurance agent to see if you should file a claim before talking to a roofing contractor.
Call your insurance company first. You need a claim number to get things rolling. Be sure tell them if you need things like emergency tarp service for large holes that are letting rainwater or other weather elements in as well as any injuries or other internal damage to your home.
Call Gen Ex. We'll be there to help protect your home with 24/7 emergency service and to help you make sure your insurance company has things covered.
Remember most insurance companies allow you up to 1 year after the storm to file a claim. So if you wanted a few months, don't worry. Give your insurance agent a call and see if you can still file a claim!
Contact Us
Gen Ex General Exterior Construction
Hours
24/7 EMERGENCY SERVICE
Normal Business Hours
Monday   8:00 AM – 5:00 PM
Tuesday   8:00 AM – 5:00 PM
Wednesday   8:00 AM – 5:00 PM
Thursday   8:00 AM – 5:00 PM
Friday   8:00 AM – 5:00 PM
Saturday   Closed
Sunday   Closed