Storm Damage Remediation in Lincolnshire, Illinois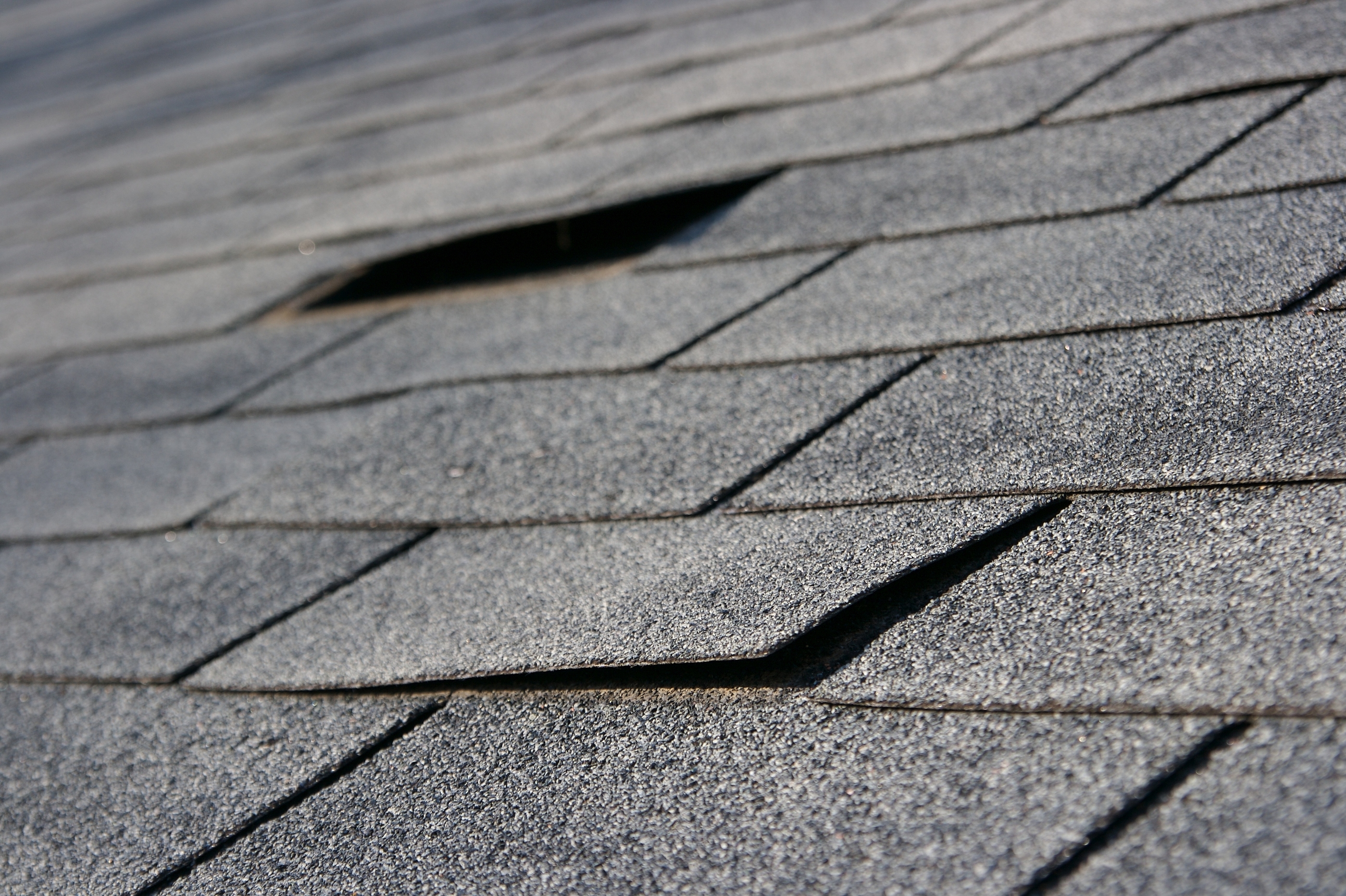 Service When You Need It
Storm Damage Remediation & Emergency Roofing & Siding Service in Lincolnshire, Illinois
Gen Ex Construction is a leading roofing company that local residents trust when it comes to quickly and efficiently repairing their home's roofs after storm damage!  We have local roofing professionals in the Lincolnshire, Illinois area stand by ready to help you at any moment's notice!  When you are dealing with storm damage from high winds, hail, or heavy rains, Gen Ex has the solution because we:
Will Work With All Major Insurance Companies
Are Quick, Fast, Dependable
Have a 5-star rating on

 

Facebook
5-Star Rating With the

 

BBB
We Are Local With 24/7 Services
Don't wait for your roof's damage to become a larger problem. Call the professionals at Gen Ex today – We've got you covered!

24/7 Emergency Service Available
Positive:
Professionalism
,
Punctuality
,
Quality
,
"An accident in my garage resulted in one of my garage walls and exterior siding needing repair. Since GenEx had done my siding and roofing work last year, I called Greg on a Saturday afternoon and he and Paul came right over. They jumped on the job and had my garage back in great shape the same day! I highly recommend GenEx for high quality, fairly priced service. Thanks again to Greg and Paul!"
Paul M.
Emergency Roofing Service in Lincolnshire, Illinois
Living in northern Illinois, massive weather shifts can take a toll on your home's exterior. We can experience the weather of all four seasons in one week!  In spring, we get hit with strong storms that can produce hail, lightning, and devastating rains. These harsh elements can destroy your home's roof, siding, and the general exterior of your home. Gen Ex is the ideal choice for emergency storm damage remediation services for your Lincolnshire, Illinois home. Our professionals have the training and experience you can rely on to fix your home and prevent further damage from occurring when the next storm runs through.
When unexpected tragedy does strike your home, there are particular things you should keep in mind that can minimize future damage which will keep you and your family safe
Emergency Home Exterior Service in Lincolnshire, Illinois
We know how troubling it is when storm damage can hits your Lincolnshire, Illinois home and property, but Gen Ex is here to help! Call us today at (815) 388-3561 and you can trust us to make sure that you are taken care of. Our process starts simply by reaching out to us to schedule a home inspection with our team of professionals. Below is additional information regarding our process of beginning storm remediation service.
STORM DAMAGE LINCOLNSHIRE: THIS IS HOW WE HELP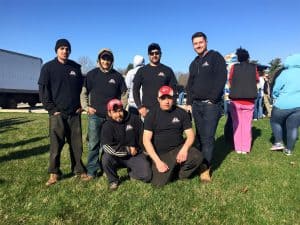 Once the inspection on your home has been completed, Gen Ex Construction will advise you regarding the state of your Lincolnshire Illinois property. Our inspector will promptly let you know if your roof has:
A claim for entire roof replacement
A need for small repair
No damage found during our inspection
If your roof has damage, our crew of professionals will:
Help you file a claim with your home owner's insurance company.
Meet with the insurance adjuster (a representative sent by your insurance company to assess the damages).
Assist you in filing any and all required paperwork to get your home's roof claim covered by insurance.
Complete the work signed off by you, the homeowner, and submit all necessary documentation to your insurance company to process.
Get you the appropriate money needed to restore your home to pre-storm condition.
If an unexpected storm damage affects your home, we recommend you keep these things in mind that can minimize future damage and keep you and your family safe
Emergency Roof Tips:
If lightning strikes your roof: check that no fire resulted from the strike. Stay away from all electronics because they could have been damaged and fried from the strike. Reach out to your insurance agency to report the lightning strike, then call us at Gen Ex. We will work with your insurance company and repair all the damage from the strike.
If hail damage has occurred:  Hail damage can be tricky because it can rip shingles off the roof. This is more than just cosmetic damage because it can cause potential leaks that you will not notice until it becomes a larger problem. Letting a leak go in the roof unrepaired invites harmful mold and other problems into your attic. You can test to see if your roof has a hole in it by having someone in your attic while you spray the roof with water from your hose.  If you detect a hole or a leak, Gen Ex will help you repair it quickly and properly.
If a tree falls on your roof:  If a tree falls on your house, exit the house.  The structural integrity could be compromised in ways that you may not see! Retrieve any necessary items because you might not be staying there for a while.  Call your insurance company and call us at Gen Ex.  We can help advise you of any problems that may have occurred from the tree damage to your home.
Emergency Siding Tips:
If a storm is pounding the area with high winds and hail, this could damage and rip the siding off of your house. There are a couple of things you can do to help mitigate the damage:
Don't Tear the Siding Off:  If your home has siding that has become come loose and is sticking out, please, do not grab the piece and rip it off your house. It's possible to salvage it. However, tearing siding off might actually worsen the problem by affecting other pieces.
Be Careful Near the Edges: Be careful walking by the edges of the siding. They are sharp and can scratch or cut you very easily depending on what type siding you have.
Collect the Pieces: Collect the pieces of siding around your home so they don't blow into your neighbor's yards or around the area.  When it comes to siding, you never know what can be salvageable, so it's a good idea to save what you can.