Storm Damage Remediation in Vernon Hills, Illinois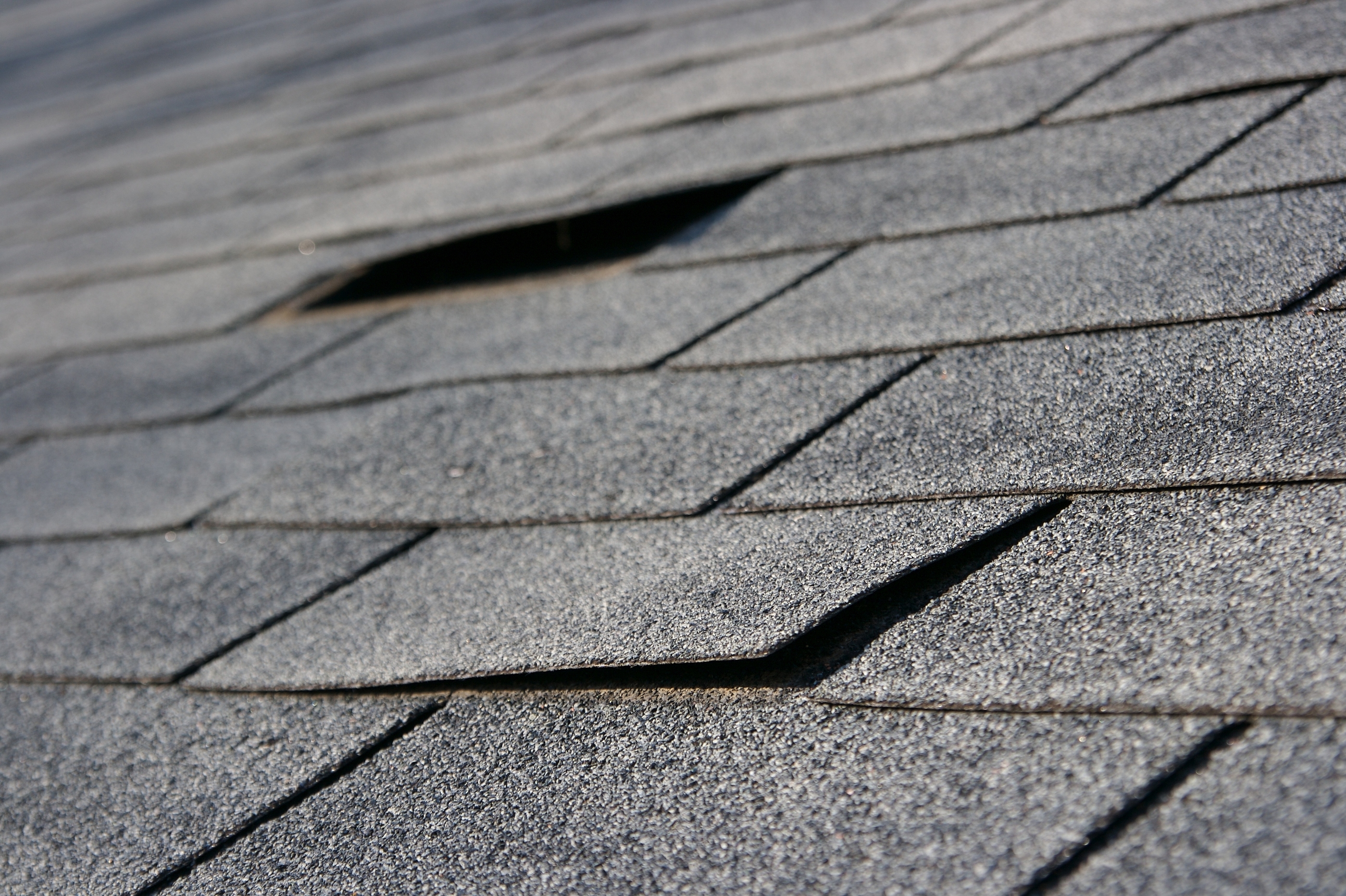 Service When You Need It
Storm Damage Remediation & Emergency Roofing & Siding Service in Vernon Hills, Illinois
Gen Ex Construction is a leading local roofing company that area homeowners trust when it comes to quickly and efficiently repairing their home's roofs after it's sustained damage from a storm!  We have local roofing professionals in the Vernon Hills, Illinois area are ready to assist you at any moment's notice!  When you are contending with storm damage from high winds, hail, or heavy rains, Gen Ex has the solution because we:
Will Work With All Major Insurance Companies
Are Ready, Fast, Reliable
Have a 5-star rating on

 

Facebook
5-Star Rating With the

 

BBB
We Are Local With 24/7 Services
Don't wait for your home's roof damage to be a worse problem. Call the professionals at Gen Ex today – Our team has got you covered!

24/7 Emergency Service Available
Positive:
Professionalism
,
Punctuality
,
Quality
,
Responsiveness
,
"Greg came out to my place to do a roof inspection. He was very thorough and advised us of all of our options, even including the option of waiting to replace our roof. You could tell he wasn't just trying to sell a job, but provide honest options available. He even did a roof repair for free for us! He advised us on what to look for should future issues arise that may require attention and, most importantly to me, he advised on what not to lose sleep over. He was reassuring, telling us what to do to protect and maintain our home. He really took his time and even looked at additional exterior concerns (such as my gutters) that I had, again, answering all of my questions. I highly recommend them! The office staff was friendly and they maintained contact for scheduling and responded immediately, respecting my work schedule as well, which I appreciated !"
Kaitlyn G.
Emergency Roofing Service in Vernon Hills, Illinois
Northern Illinois regularly sees massive weather shifts, which can take a toll on your home's exterior. The weather in these parts can be so volatile, we can experience the weather of all four seasons in a matter of days!  Springtime ushers in strong storms that can produce hail, lightning, and devastating rains. These harsh conditions can damage your home's roof, siding, and the general exterior of your home. Thankfully, Gen Ex is an excellent choice for emergency storm damage remediation services for your Vernon Hills, Illinois home. Our team of experts have the knowledge, equipment and experience you can rely on to fix your home and prevent further damage from occurring when the next storm rolls into the area.
If an unexpected storm strikes your home, there are particular things you should keep in mind that can minimize future damage to keep you and your family safe.
Emergency Home Exterior Service in Vernon Hills, Illinois
We've seen it all and understand how troubling it can be when a storm causes damage to your Vernon Hills, Illinois home and property. At Gen Ex, we're here to help! Call us today at (815) 388-3561 and you can trust us to ensure that you are taken care of. The process starts simply by reaching out to us to schedule a home inspection with our team of experts. Below is some additional information further detailing our process of beginning storm remediation service.
STORM DAMAGE VERNON HILLS: THIS IS HOW WE HELP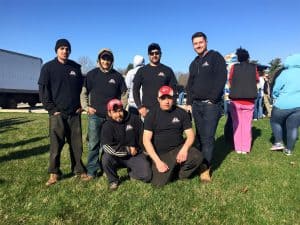 Once we've completed the inspection on your home, Gen Ex Construction will get to work advising you regarding the state of your Vernon Hills Illinois property. Our inspector will promptly let you know if your roof has any of the following:
A claim for entire roof replacement
A need for small repair
No damage found during our inspection
If your roof has damage, our team of experts will:
Assist you in filing a claim with your homeowner's insurance company.
Meet with the insurance adjuster (a representative sent by your insurance company to assess the damages).
Help you file any and all necessary paperwork to get your home's roof claim covered by insurance.
Complete the work once you, the homeowner, have signed off on it, and submit all necessary documentation to your insurance company to process.
Get you the appropriate money necessary to cover the cost of restoring your home to pre-storm condition.
If an unexpected storm rolls through and damages your home, we highly advise you keep the following things in mind that can help minimize future damage and keep you and your family safe
Emergency Roof Tips:
If lightning strikes your roof: check that no fire has been ignited from the strike. Keep your distance from all electronics because they could have been damaged or fried from the strike. Call your insurance agency to report the lightning strike. Next, call us at Gen Ex so we can work with your insurance company and repair all the damage from the strike.
If hail damage has occurred:  Hail damage can be tricky because it can rip shingles off the roof. It may not seem like much at first, but this kind of damage is far worse than at first glance because it can cause potential leaks that you may not notice until they get worse. Letting a leak go in the roof un-repaired can cause harmful mold and other problems into your attic. You can check to verify if your roof has a hole in it by having someone in your attic while you spray the roof with water from your hose.  If you notice a hole or a leak, Gen Ex will get it repaired quickly and properly.
If a tree falls on your roof:  If a tree collapses on your house, this is a dangerous situation and you should exit the house. The structural integrity of your home could be compromised in ways that you may not seem evident! Quickly retrieve any necessary items because you might not be able to return for a while. Call your insurance company and then call us at Gen Ex. We can help advise you of any problems that may have occurred from the tree damage to your home.
Emergency Siding Tips:
If a storm is hammering the area with gusty winds and hail, the siding can literally be ripped off of your house. Here are a few tips you can do to help mitigate the damage:
Don't Tear the Siding Off:  If your home has siding that has become come loose or is sticking out, please, do not attempt to rip it off of your house. It's may be possible to salvage it but if you do tear the damaged siding off, you may actually worsen the problem by affecting other pieces.
Be Careful Near the Edges: Take caution when walking by the edges of the siding. These damaged edges are sharp and can scratch or cut you very easily depending on what type siding is installed.
Collect the Pieces: Collect any pieces of siding around your home so they don't get blown into your neighbor's yards or around the area. Plus when it comes to siding, you never know what can be salvageable, so it's a good idea to retrieve what you can.