Storm Damage Remediation in Wonder Lake, Illinois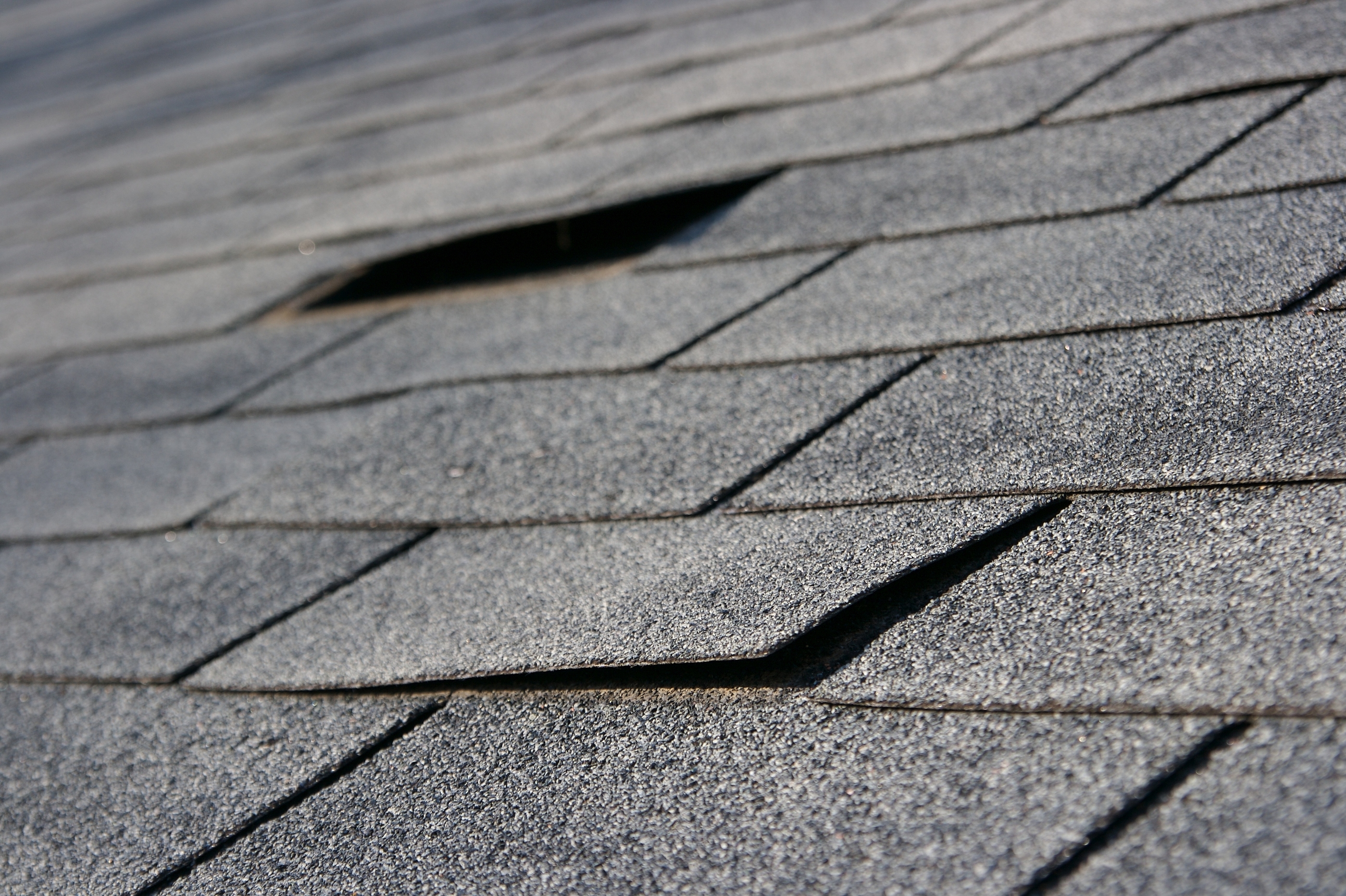 Service When You Need It
Storm Damage Remediation & Emergency Roofing & Siding Service in Wonder Lake, Illinois
Gen Ex Construction is a leading roofing company that local area residents go to when it comes to quickly and efficiently repairing their home's roofs after it's sustained damage from bad weather!  We have local roofing professionals in the Wonder Lake, Illinois area are here to help you at a moment's notice!  When you are dealing with storm damage from gusty winds, hail, or heavy rains, Gen Ex has the solution because we:
Will Work With All Major Insurance Companies
Are Prepared, Fast, Dependable
Have a 5-star rating on

 

Facebook
5-Star Rating With the

 

BBB
We Are Local With 24/7 Services
Don't wait for your home's roof damage to become a worse problem. Call the professsionals at Gen Ex today. Our team will get to work right away. With us, we've got you covered!

24/7 Emergency Service Available
Positive:
Professionalism
,
Punctuality
,
Quality
,
Responsiveness
,
"Cannot say enough positive about the whole experience with Gen Ex. From the inspection to the temporary fix and dealing with the Insurance company. The Contractors were professional and thorough also keeping the jobsite (my home) clean. Very large job complete roof and extensive interior. Thank you"
Pete H.
Emergency Roofing Service in Wonder Lake, Illinois
Massive weather shifts are quite common in Illinois and that can take a toll on your home's exterior. The weather in these parts can be so temperamental, it's not uncommon experience the weather of all four seasons in a matter of days!  Springtime fires up strong storms that can produce hail, lightning, and torrential rains. These harsh elements can damage your home's roof, siding, and the general exterior of your home. Thankfully, the professionals at Gen Ex are a great choice for emergency storm damage remediation services for your Wonder Lake, Illinois home. Our team of experts have the skills, equipment and experience you can depend on to fix your home and prevent further damage from occurring when the next storm hammers the area.
If a big storm strikes your home, there are specific things you should keep in mind that can help mitigate future damage to keep you and your family safe.
Emergency Home Exterior Service in Wonder Lake, Illinois
We've been to many storm damage scenariors and understand how troubling it can be when a storm causes damage to your Wonder Lake, Illinois home and property. At Gen Ex, we're prepared to help! Call us today at (815) 388-3561 and you can trust us to make sure that you are taken care of. The process starts with reaching out to us to schedule a home inspection with our team of experts. Below is some additional information that further details our process of beginning storm remediation service.
STORM DAMAGE WONDER LAKE: THIS IS HOW WE HELP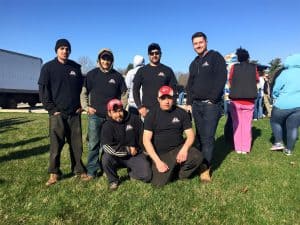 After we've completed the inspection on your home, Gen Ex Construction will get to work advising our best recommendations regarding the state of your Wonder Lake Illinois property. Our inspector won't keep you waiting long and will let you know if your roof has any of the following:
A claim for entire roof replacement
A need for small repair
No damage found during our inspection
If your roof has damage, our team of experts will:
Assist filing a claim with your homeowner's insurance company.
Consult with the insurance adjuster (a representative sent by your insurance company to assess the damages).
Help you file any and all required paperwork to get your home's roof claim covered by insurance.
Complete the work once you, as the homeowner, have signed off on it. Then we'll submit all necessary documentation to your insurance company to process.
Get you the appropriate funding needed to cover the cost of restoring your home to pre-storm condition.
If a big storm hammers the area and causes damage to your home, we highly recommend you keep the following things in mind that can help minimize future damage and keep you and your family safe
Emergency Roof Tips:
If lightning strikes your roof: check that no fire has sparked from the strike. Avoid all electronics because they could have been damaged or fried from the strike. Call your insurance agency to report the lightning strike. Then, call us at Gen Ex so we can work with your insurance company and repair all the damage incurred from the strike.
If hail damage has occurred:  Hail damage can be tricky because it can rip shingles off the roof. While that may not seem like much at first, but this kind of damage is far worse than at first glance because it can cause potential leaks. You may not notice these leaks until they're really bad. Not addressing a roof leak can cause harmful mold and other problems into your attic. You can verify whether or not your roof has a hole in it by having someone in your attic observe while you spray the roof with water from your hose.  If you notice a leak or a hole, Gen Ex will get it fixed quickly and properly.
If a tree falls on your roof:  If a tree collapses on your house, this can present a potentially dangerous situation that may not be apparent at fist. The structural integrity of your home could be compromised in ways that you may not seem evident! You need to exit as soon as possible. Quickly retrieve any necessary items because you might not be able to return for a while. Call your insurance company and then call us at Gen Ex. We can make recommendations to repair any problems that may have occurred from the tree damage to your home.
Emergency Siding Tips:
If a storm is moving through the area with high winds and hail, the siding can literally be ripped off of your house. Here are some tips you can do to help avoid further damage:
Don't Tear the Siding Off:  If your home has siding that became come loose or is sticking out, please, do not try to rip it off of your house. It's possible to salvage it. However, if you tear the damaged siding off, you may actually worsen the problem because it could affect other pieces.
Be Careful Near the Edges: Take caution while walking around the edges of the siding. Damaged edges are sharp and can scratch or cut you very easily depending on what type siding is installed on your home.
Collect the Pieces: Collect any pieces of siding around your home. You don't them to get blown into your neighbor's yards or around the area. Plus when it comes to siding, you never know what can be salvaged, so it's a good idea to retrieve and pieces you safely can.