Exterior Renovation Experts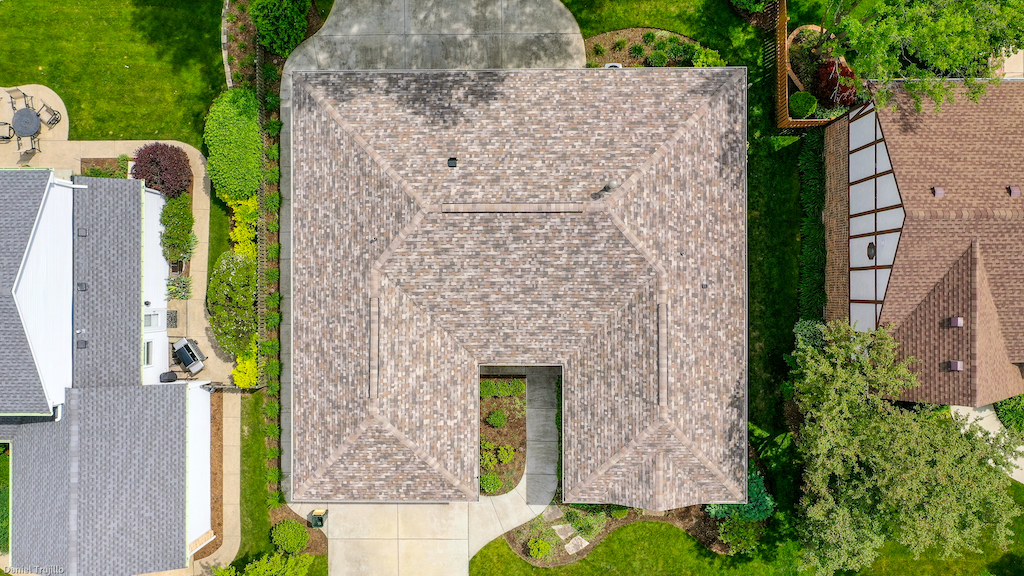 Design, Repair & Installation
Free Quotes
On Residential Roofing, Siding, Gutters, Soffit & Fascia. 
Repair & Renovate
Residential Renovation Services
Roofing
Siding
Gutters
Soffit & Fascia
Storm Damage Remediation
Interior Remodeling
Exterior Remodeling
Carpentry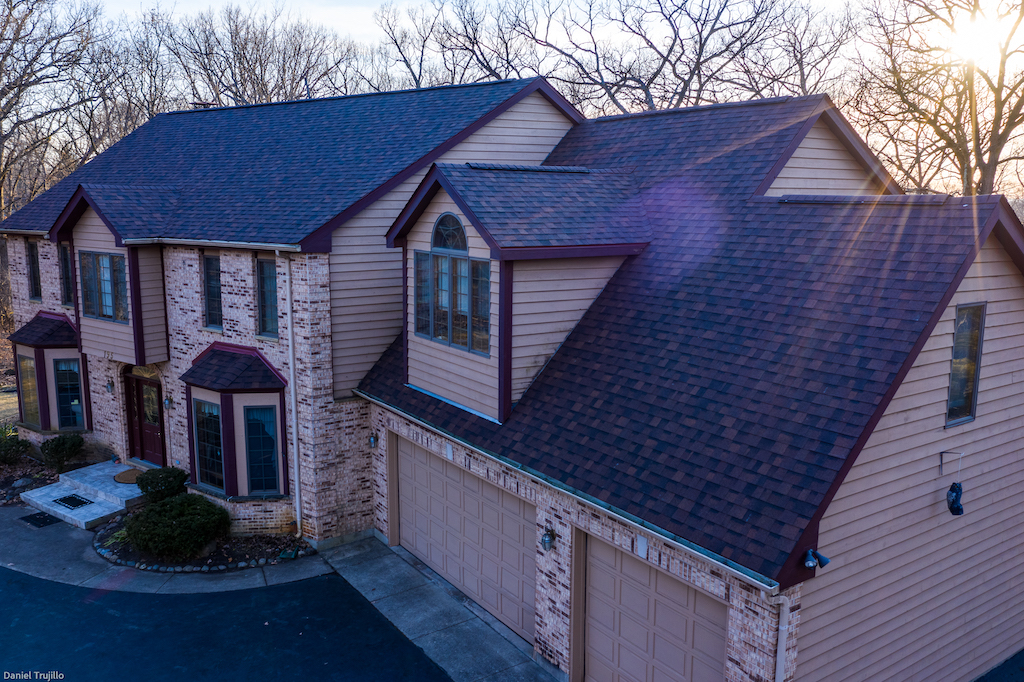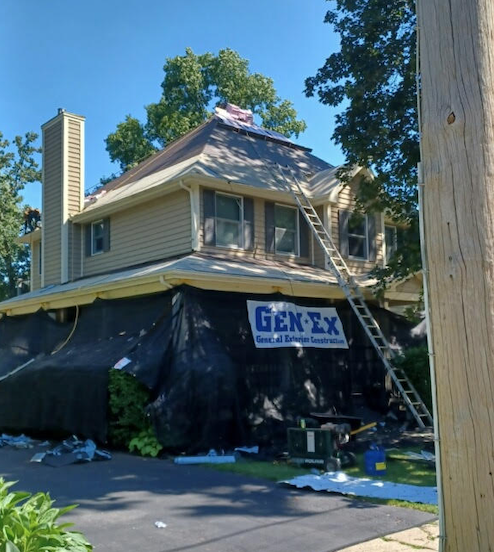 Catch-All home and landscape protection system
We Proudly Use the:
Catch-All home and landscape protection system
The Catch-All home and landscape protection system is designed to provide your home and landscaping with the ultimate protection during roof tear-off projects. The netting used protects lawns and landscaping from burning or suffocating under traditional tarps. This material is also designed specifically to take a beating from falling debris, in fact, the netting we use for The Landscape Protection Kit is SUPER tear resistant. In addition to protecting your home and landscaping, this system helps us ensure a clean job site once the roofing project is complete. 
GenEx did our house and shed roofs. Very professional in making sure everything was draped so that flowers, bushes, etc. we're not damaged. Once done their clean up was also spectacular! Highly recommend them! Very pleasant to work!
Extremely easy to deal with. Honest people. Cleanup was amazing, like they were not even there. Very Happy customer!
Great people to work with. Accommodated our personal choice of roofing, promptly completed the work and everything was done professionally. I highly recommend these guys.
Check Out Our Work
Recent Roofing Replacement Projects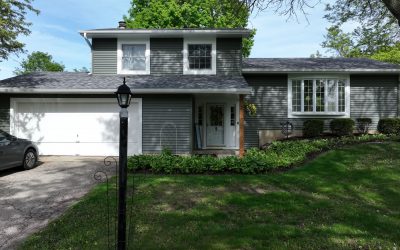 The talented team at Gen Ex recently installed  a new Owen's Corning Duration roof and new vinyl siding on this home in Cary, Illinois. This exterior renovation project completely transformed the home's curb appeal. For the shingle roof we installed Owen's Corning...
Custom Projects
Have a custom project? Call us!
Address
3710 W Elm St, Unit C McHenry, IL 60050